As 2016 draws to a close and 2017 beckons just around the corner, I can look back and raise a glass to what has been a great year, whilst looking forward with excitement to what promises to be another excellent year to come. 2016 has given me the chance to expand my discogoraphy of music, work on some great music to picture projects and contribute to some excellent museum exhibitions. I've been lucky enough to have the chance to meet and collaborate with a host of talented people across a whole spectrum of different disciplines. As we look forward to 2017, here's a round-up of my 2016.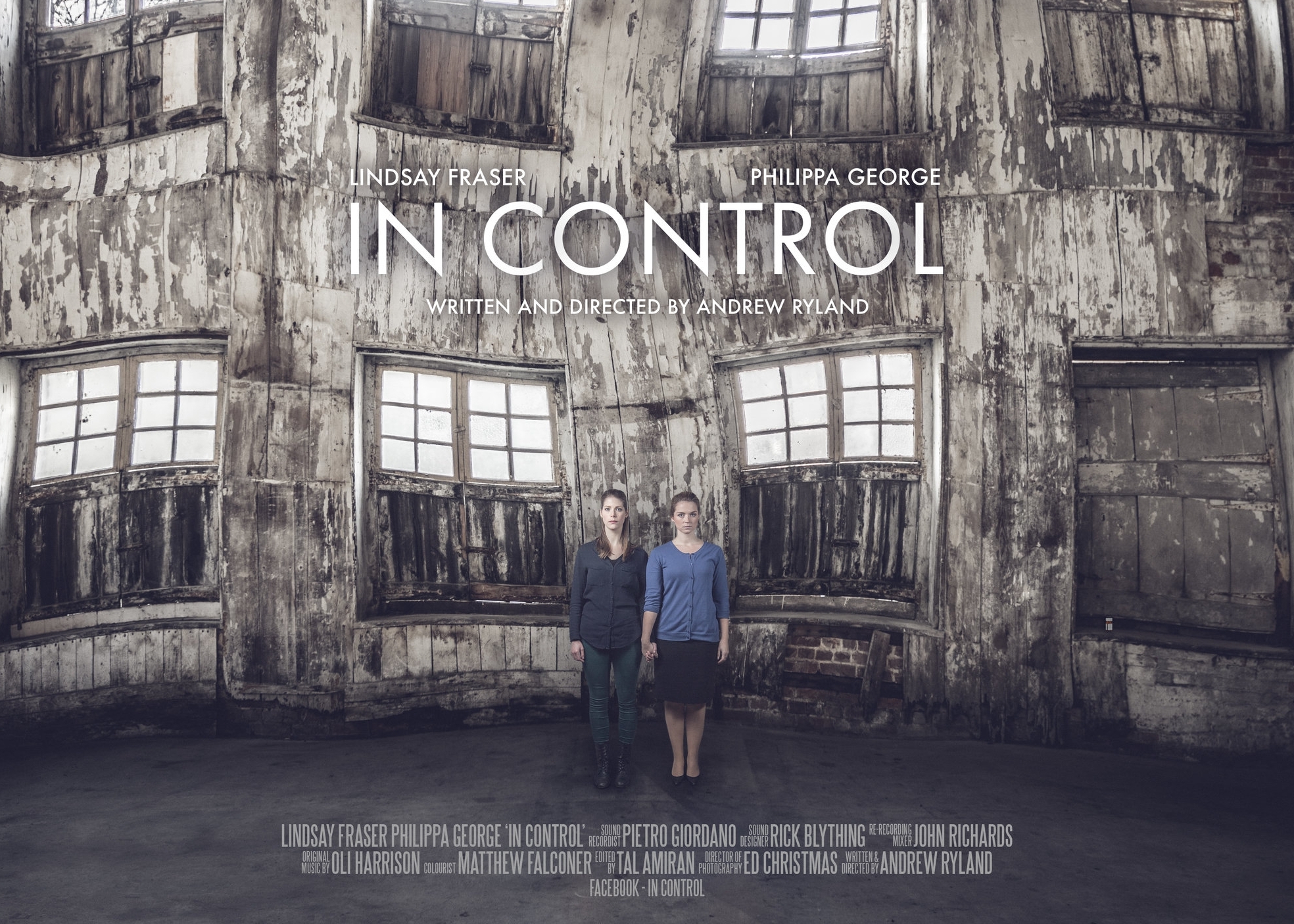 This year I've scored 4 fantastic film projects. The first of these, back in the spring, was In Control, produced and directed by Andrew Ryland. The film features sound design from Rick Blything and was edited by Tal Amiran. Production wrapped on the film in the spring and it is set for a film festival run in 2017.
In early summer I had the chance to work on my first documentary with Somaliland: An Experiment in Democracy, produced by Grapefruit Films and directed by Tom Colville and Mohammed Ahmed.
In July, I scored an ad campaign for the London-based luxury retailer Wiiliam & Son. The ad featured on the company's website as well as their YouTube channel, and was produced and directed by Leon Chew and Modern Parallax.
Straight after finishing work with William & Son I moved straight on to working with Tal Amiran again on his upcoming 2017 short documentary Sand Men. A trailer for the film is available online here, and details of film festival appearances and a release date will be announced in early 2017.
Music Production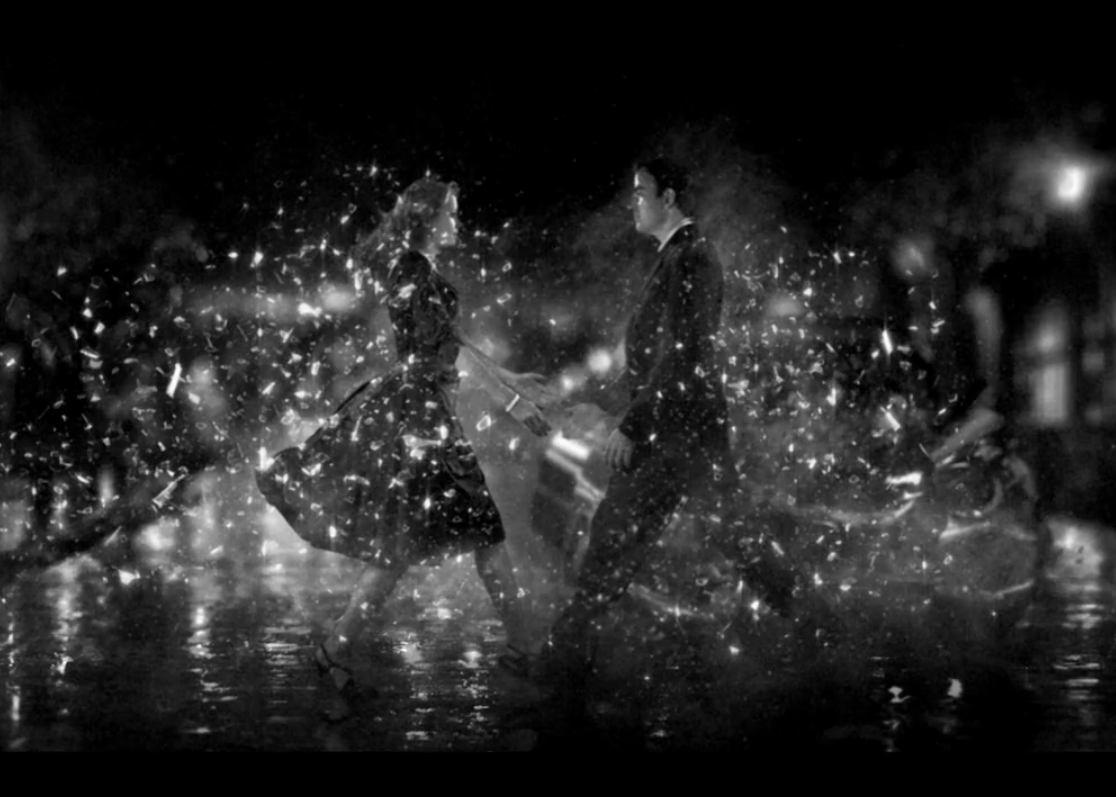 This year has been a productive one for tracks coming off the production line. At the start of the year I finally got my SoundCloud page up and running and celebrated by uploading the Grand Masters EP; a collection of 5 tracks written in 2012 for live string quartet, piano, harp and clarinet. My SoundCloud page launch also featured the single Ballot, a track featured on the Somaliland... documentary.
In the spring, I made my scores for Magnetism and Nuit Blanche available as SoundCloud releases. Summer began with the release of Progressive Assembly, a dubstep track I produced in early 2012, and ended with the release of the GOLEM EP, which featured the tracks Cyto and Vista.
December saw the release of Monsoon, another track that featured on the Somaliland... soundtrack. 2017 will be another big year for track releases and it will also see my discography become available on subscription streaming services. You can check out all of my tracks here.
Museum Installations
The Imperial War Museum has showcased some spectacular events and exhibitions this year and I've had the chance to work on a lot of them in my role as AV Infrastructure Manager.
On July the 1st we opened Real to Reel - A Century of War Movies. The gallery presents a look at the inspirations, challenges and considerations that have been behind many of the great war films made over the last 100 years. Through objects, images and multimedia installations, visitors can go behind the scenes of films such as Casablanca, Saving Private Ryan and The Great Escape. Real to Reel is open until the 8th of January so it's not too late to see it.
On the 28th of July, Edmund Clarke: War of Terror opened at IWM London. The gallery explores hidden, personal experiences of state control in the "Global War on Terror" through the use of images and film. The exhibition runs until August 2017 so plenty of time left to see it.
The final exhibition of 2016 at IWM, Afghanistan - Reflections on Helmand, opened on the 14th of December. This exhibition looks back on the Afghanistan conflict from a British perspective, from the beginning in 2001 up to the legacy we are facing today. 2017 promises to be another busy year at IWM, beginning with our new exhibition People Power: Fighting for Peace, which opens in March.
2016 has certainly been a busy year, but I wouldn't have had it any other way. Many thanks to all of the talented people I've had the pleasure of working with, but special thanks goes to Andrew Ryland, Tal Amiran, Leon Chew, Rick Blything, Unique Sound, Imperial War Museums and Grapefruit Films. 2017 is shaping up to be another great year, with plenty of new music, release dates for In Control and Sand Men, and hopefully lots more fantastic projects to come. I also want to thank all of you for reading my blog and for supporting me to do what I do. If you've enjoyed any of my work or want any info on anything I've mentioned, don't hesitate to get in touch. All that's left is for me to wish you a very Happy New Year!