At IWM London we have recently been celebrating the opening of our new exhibition season Syria: A Conflict Explored. This exhibition features 2 brand new gallery spaces and a series of special events and talks. The Syria season follows in the same vein as IWM's ongoing run of exhibitions focused on the UK involvement in the Afghanistan conflict, in that the exhibition explores a conflict that is still ongoing. The nature of war in the 21st century is so far removed from the historical conflicts normally associated with the IWM it's a challenge for us who work on exhibitions such as this one to decide on the best way to explore these conflicts.
The first of the 2 new gallery spaces that comprise the Syria exhibition season is Sergey Ponomarev: A Lens on Syria. This gallery showcases a collection of photographic work by the Pulitzer-prize-winning photographer Sergey Ponomarev. His collection of images showcased in the exhibition highlight the consequences of the Syrian conflict on the country's citizens and landscape. The gallery includes an AV installation which I've been responsible for installing. The second gallery space in the Syria season is entitled Syria: Story of a Conflict, and also features a large AV installation comprised of multiple video projections, display screens and a speaker array. The exhibition runs until September 3rd so head on down to IWM London to see it this summer. You can see some images of the exhibition spaces below.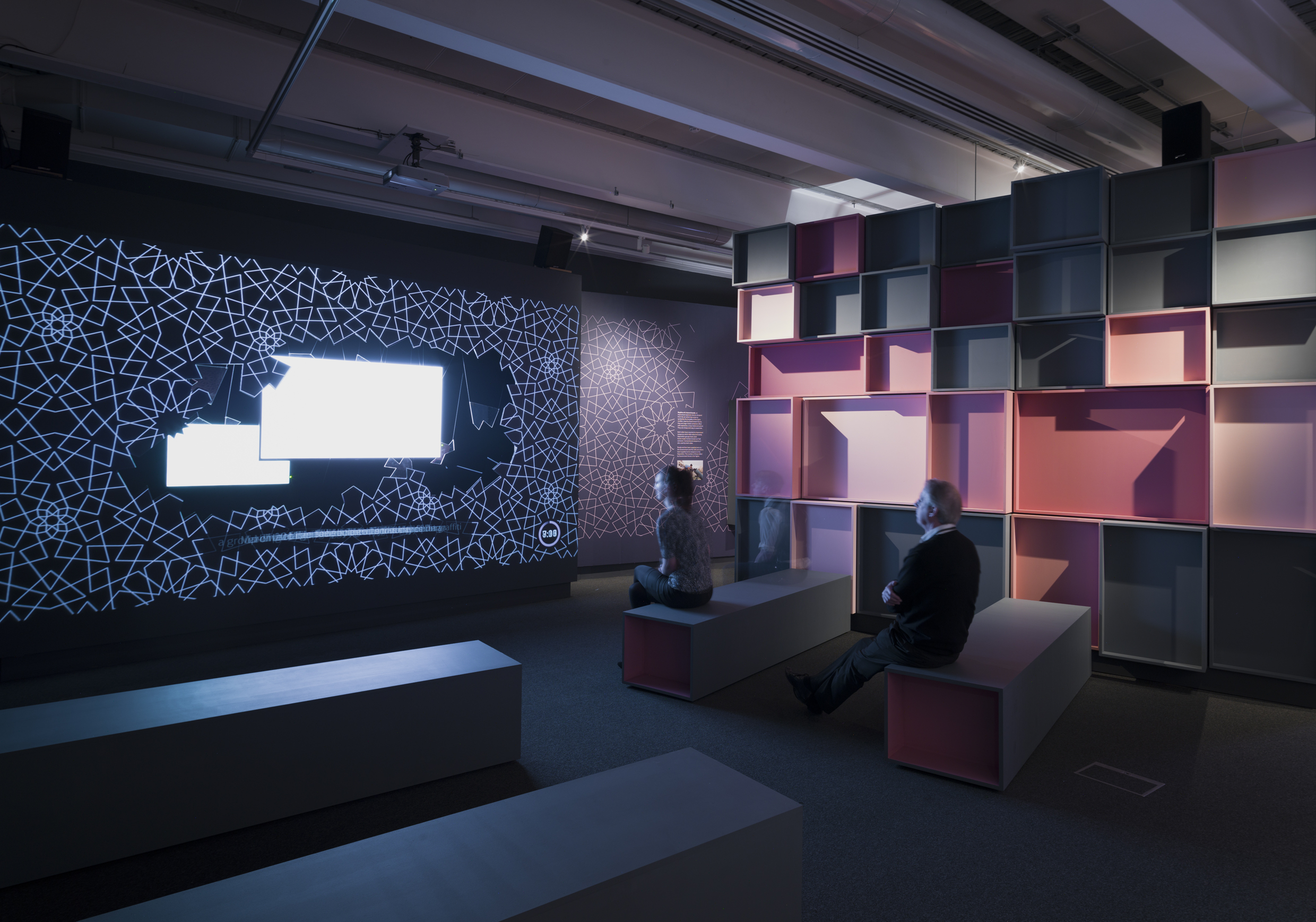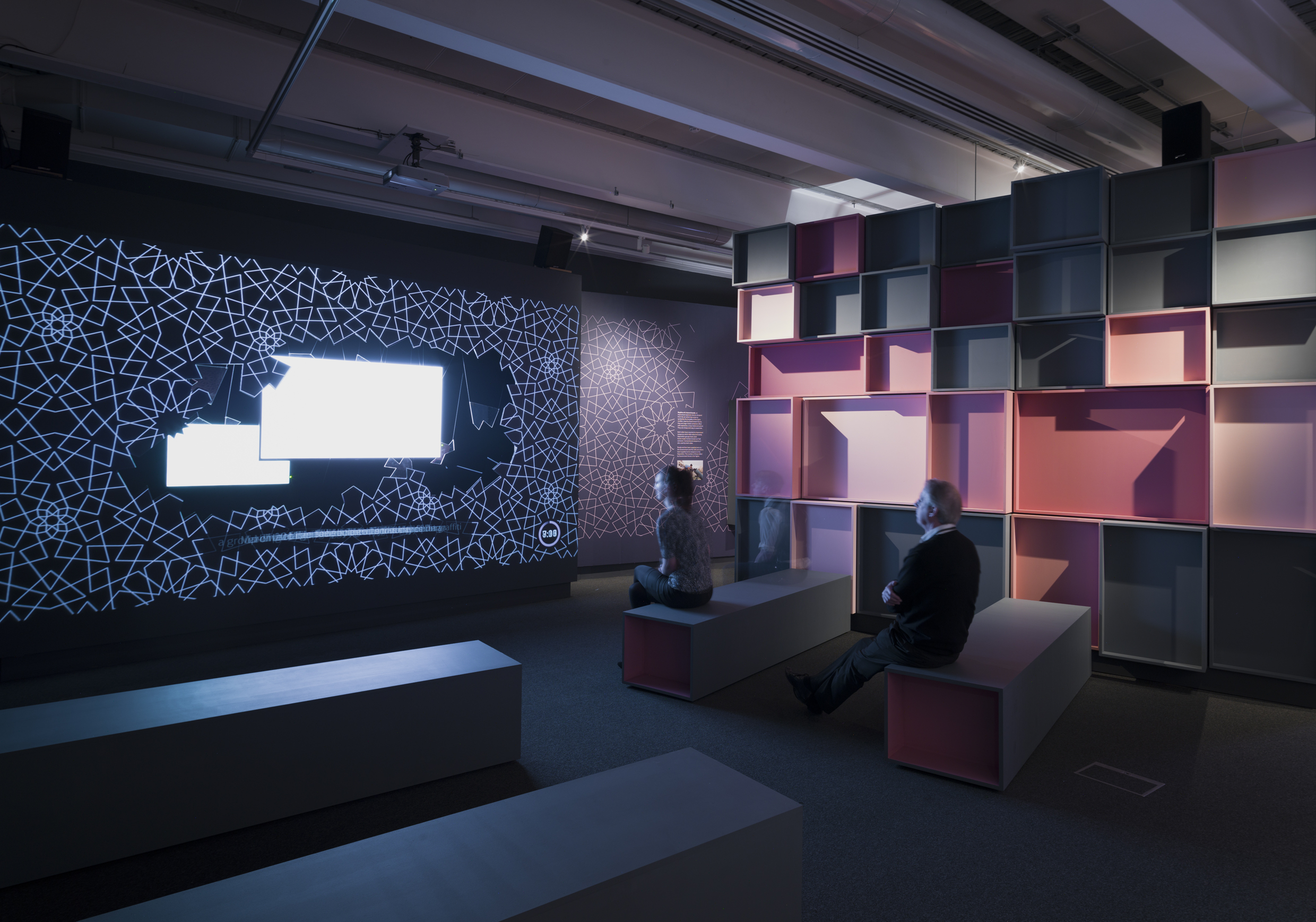 Alongside the opening of the Syria exhibition season, I am also pleased to be able to release another brand new track of mine. The track is called Love Me and is available to listen to below.
Love Me was turned around very quickly, with the whole track composed, mixed and mastered in 2 days. As is always the case with my tracks, I also designed the cover art. You can see a larger version of it here. Love Me is, like many of my tracks, available for licensing so get in touch if you're interested in finding out about usage rates. I hope you've enjoyed reading, listening and viewing the work in this post, and feel free to get in contact if you have any inquiries or feedback. I'll be back with more updates and music soon.